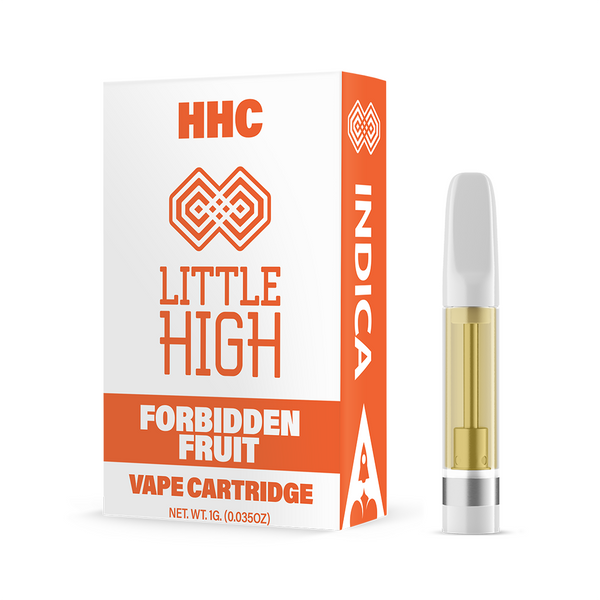 Forbidden Fruit | 1 Gram Cart
Imagine a juicy explosion of tropical flavors mixed with the sweetness of ripe berries, mango, and sweet cherries all wrapped up in a delightful haze. It's like treating your taste buds to a forbidden fruit that's simply too good to resist!
Our Forbidden Fruit features our premium Hemp Derived Oils which comes in our compact 1-gram HHC Vape cartridge and child-resistant packaging.