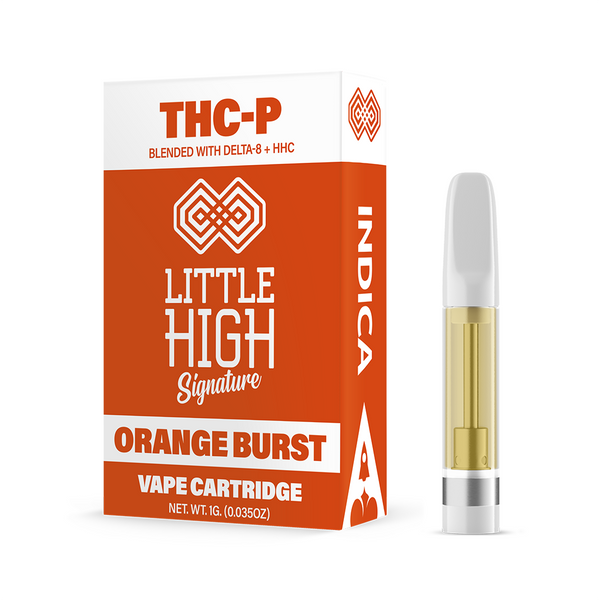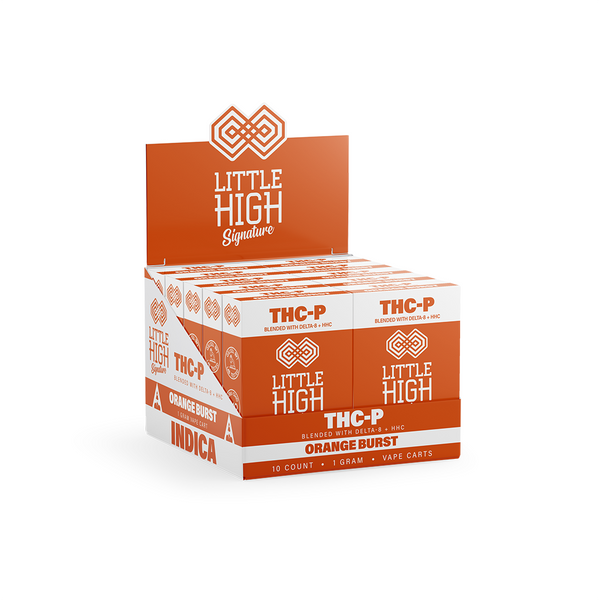 Orange Burst | 1 Gram Cart
Our orange burst blend is the perfect summertime treat. Enjoy the essence of juicy ripe oranges harmoniously combined with the tropical touch of pineapple.
Our Orange Burst features our premium Hemp Derived Oils which comes in our compact 1-gram cart and child-resistant packaging. 
If you love out THCP Orange Burst Cart, be sure to check out our THCP disposable vape for a sleek and discreet experience.