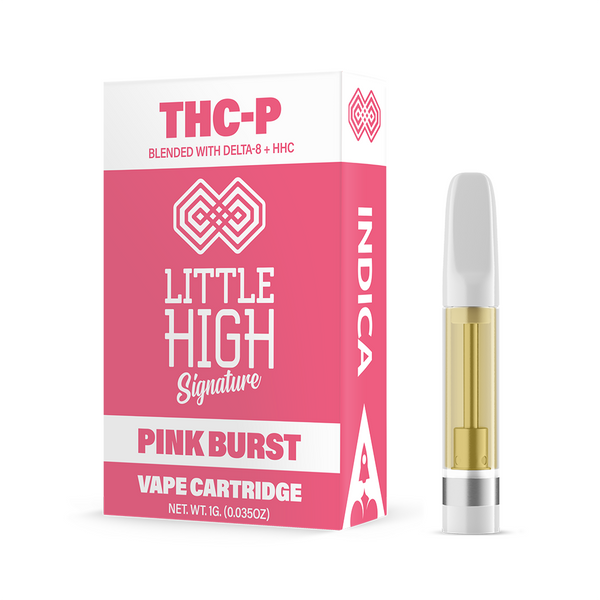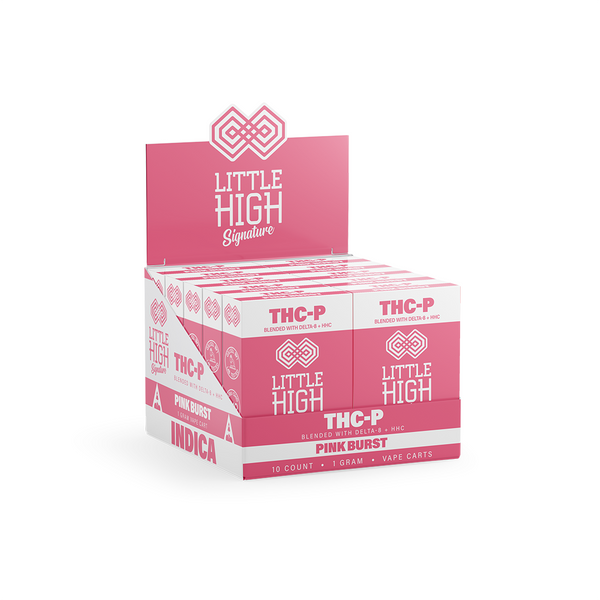 Pink Burst | 1 Gram Cart
Indulge in the essence of summer with our Pink Burst blend. Immerse yourself in the delightful fusion of sweet strawberries and refreshing watermelon, creating a truly vibrant and satisfying experience.
Our Pink Burst features our premium Hemp Derived Oils which comes in our compact 1-gram cart and child-resistant packaging. 
Love our Pink Burst flavor? Be sure to check out our Pink Dragon Fruit HHCP cart. Get both for a delicious and unforgettable experience.