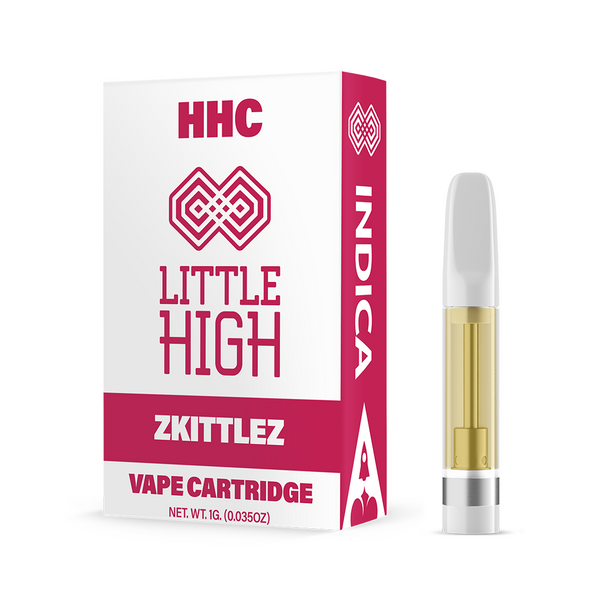 Zkittlez | 1 Gram Cart
Imagine sinking your teeth into ripe mangoes, a medley of berries, and a zing of zesty citrus – that's Zkittlez! It's the ultimate sweet tooth satisfaction in every puff of our HHC vape carts.
Our Zkittlez features our premium Hemp Derived Oils which comes in our compact 1-gram cart and child-resistant packaging.