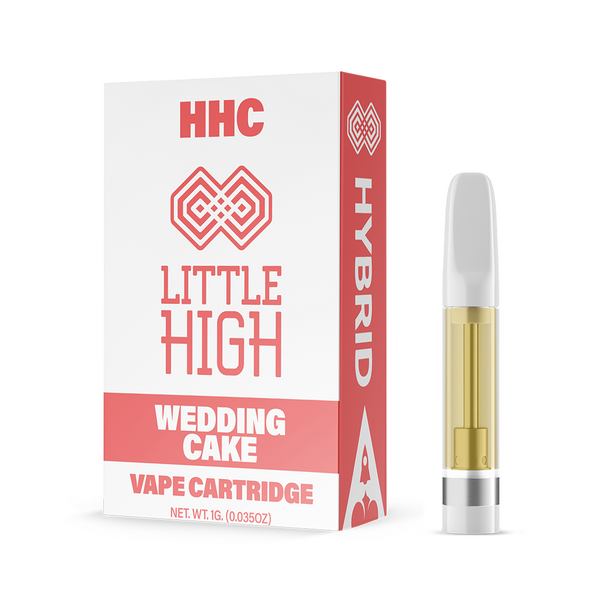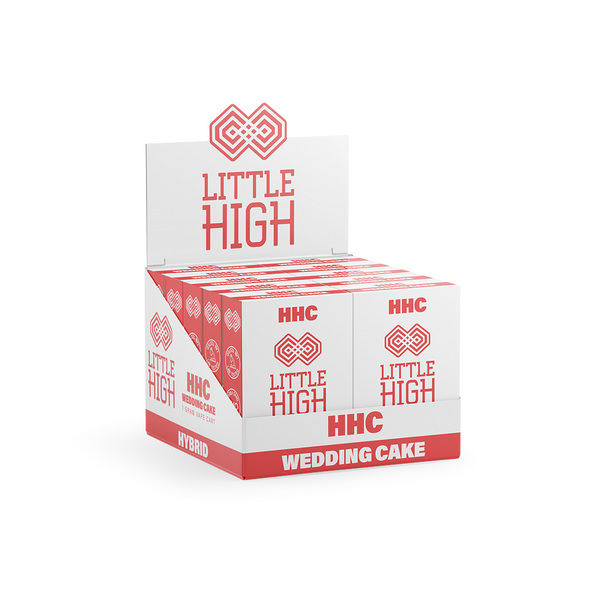 Wedding Cake | 1 Gram Cart
With its notes of creamy vanilla cake and zesty cherries, Wedding Cake is an absolute treat for those moments when buttery, sweet cravings kick in. This strain is perfect for relaxed hangouts and laid-back days.
Our Wedding Cake features our premium Hemp Derived Oils which comes in our compact 1-gram cart and child-resistant packaging.