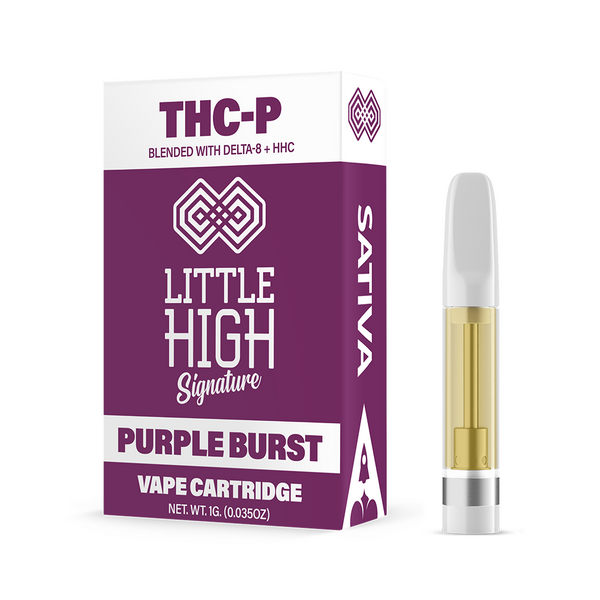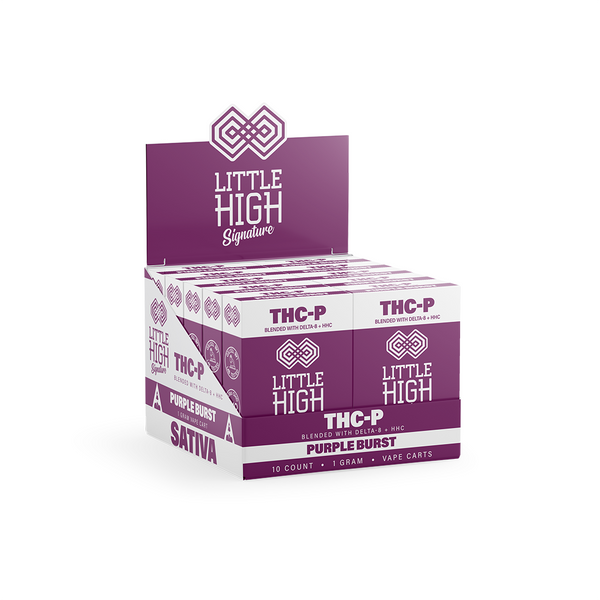 Purple Burst | 1 Gram Cart
Experience a smooth pull and sweet notes of blue raspberry and purple punch that is perfect for any occasion.
Our Purple Burst features our premium Hemp Derived Oils which comes in our compact 1-gram cart and child-resistant packaging. 
If you love our Purple Burst cart be sure to check out our extensive range of THCP carts. They offer an array of flavors to suit your every mood and craving.