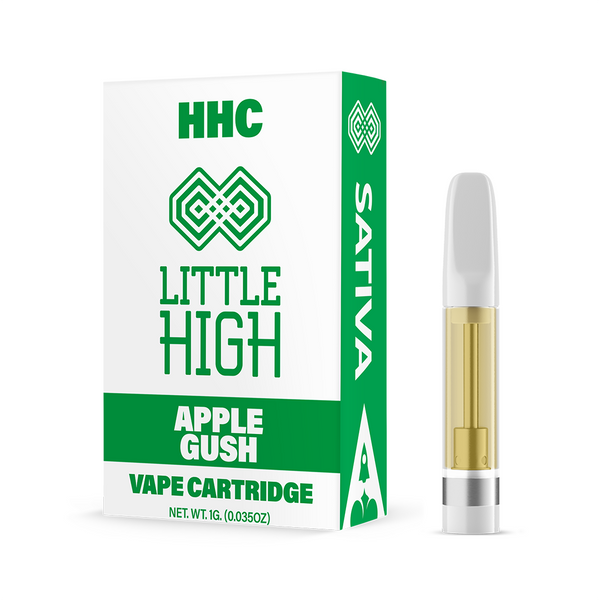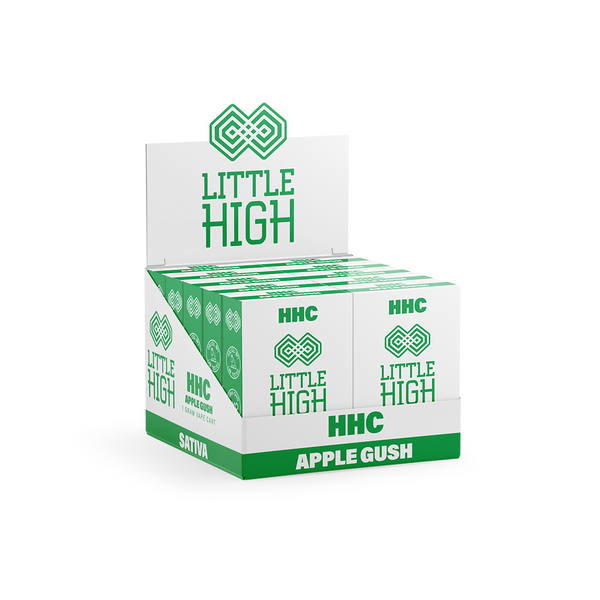 Apple Gush | 1 Gram Cart
Apple Gushers is the herbal autumn sister of our regular Gushers strain. It begins with a mild and sweet apple essence on the inhale, with a classic herb flavor on the exhale. One hit will have you reminiscing about fall apple picking: forest greens, ripe red apples, brown woven baskets, and the wind blowing in your hair. Paired with a cup of coffee, our Apple Gush HHC Cart is the perfect morning pick-me-up.
Our Apple Gush features our premium Hemp Derived Oils which comes in our compact 1-gram cart and child-resistant packaging.