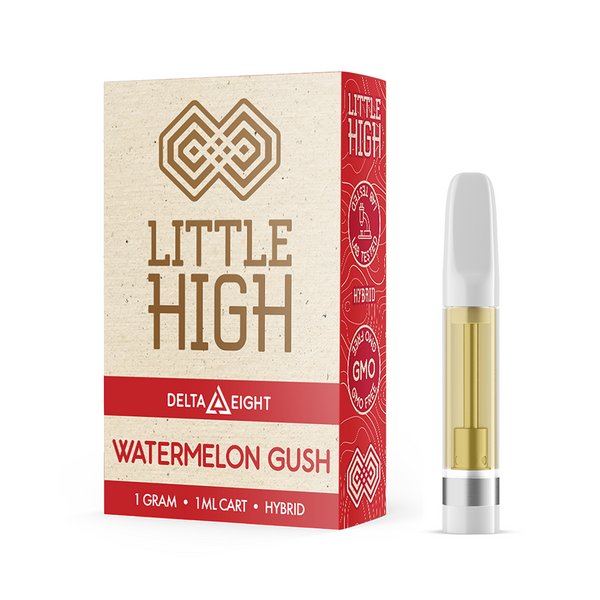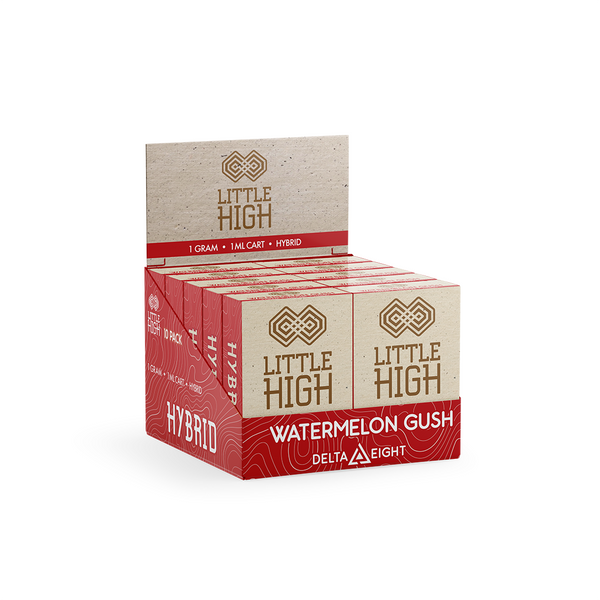 Watermelon Gush | 1 Gram Cart
Watermelon Gush is the summertime sister of our regular Gushers strain. It has notes of sweet watermelon on the inhale, and fruity herbs on the exhale. Many relate the taste to Sour Patch Watermelon candy. The fruity flavors will encapsulate your palate and bring you back to summer days on the beach.
Our Watermelon Gush features our premium Hemp Derived Oils which comes in our compact 1-gram cart and child-resistant packaging.