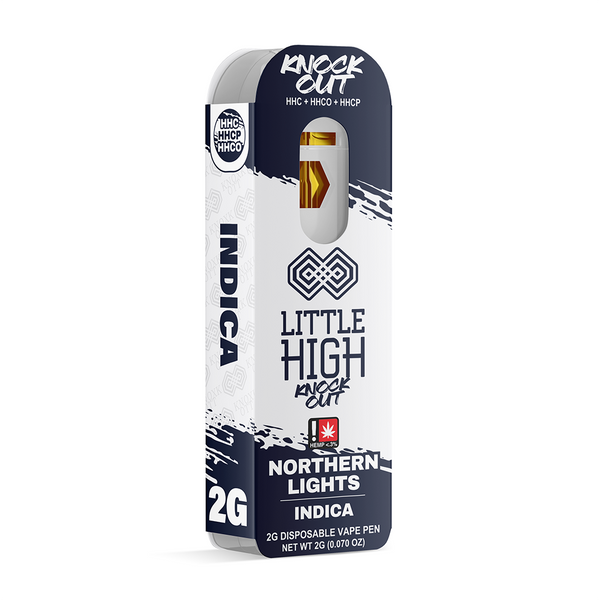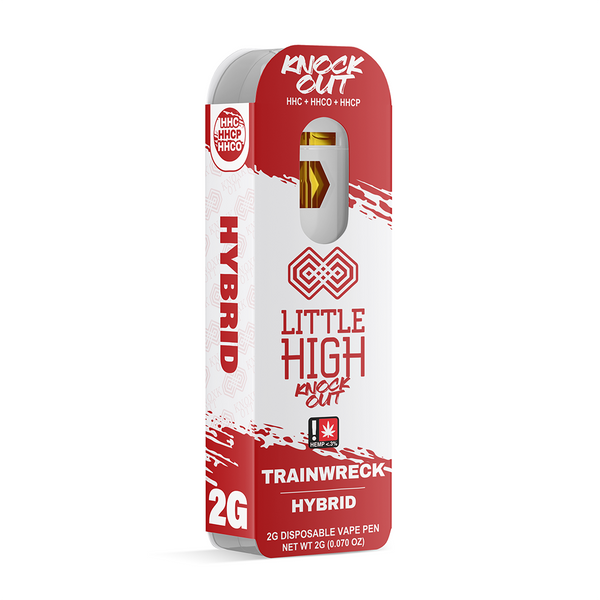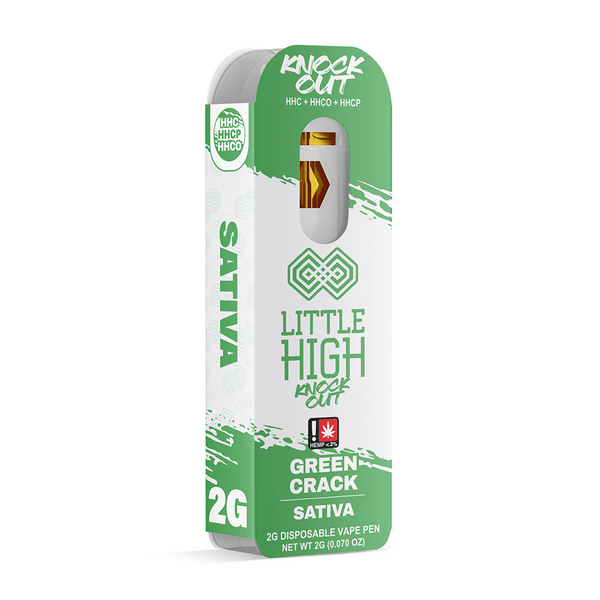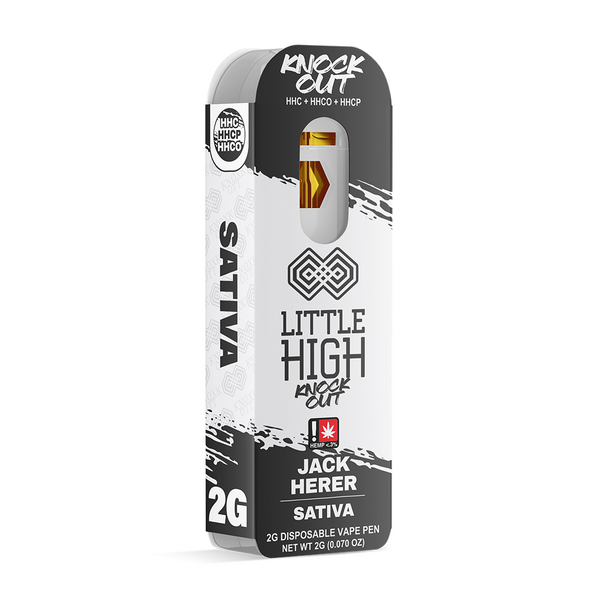 HHCP Disposable Vape Flavors
Bubba Kush This mouthwatering bubblegum is an iconic blast from the past.
Green Crack is deliciously sour, puckery apple explosion.
Jack Herer a mix of orange and lemon with a hint of pineapple.
Northern Lights is a stellar mix of blue raspberry and tart, fruity punch.
Sour Diesel is packed with a light citrus punch with a hint of lemon.
Trainwreck is a sweet & sour lemons squeezed together for a delightful treat.
Vaping enthusiast report experiencing a more noticeable sense of euphoria when using HHCP disposable vapes compared to other cannabinoids. What sets HHCP apart is the duration of the high. Users commonly describe a profound euphoric sensation combined with a potent body high.