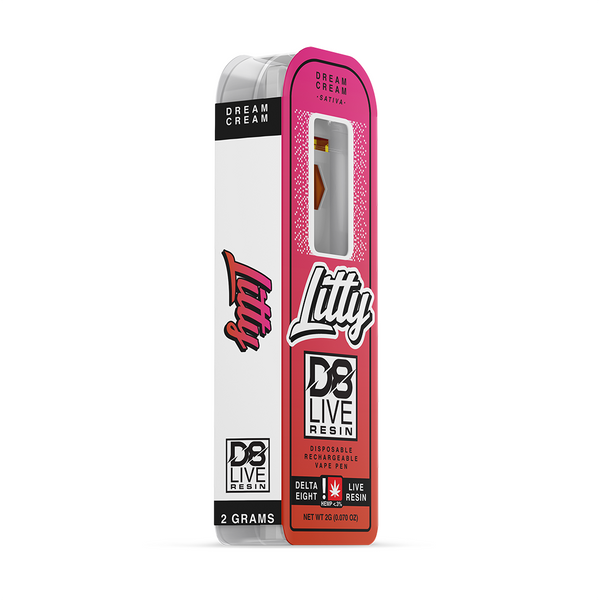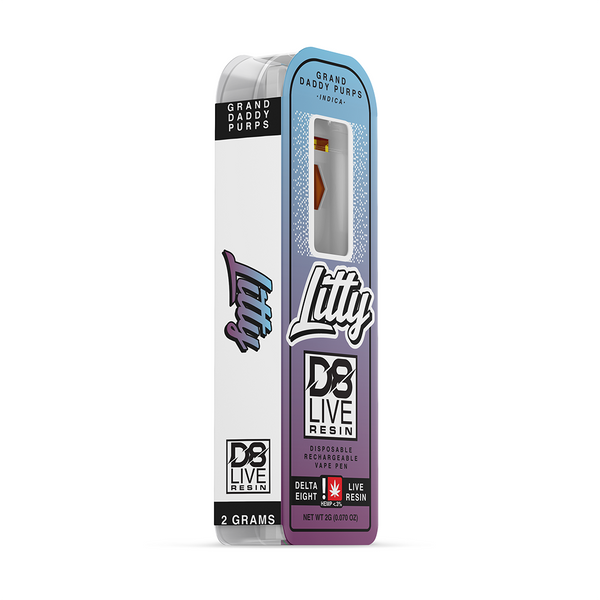 Delta 8 Live Resin

 

Flavors

Banana Mac dive into the rich and smooth essence of ripe bananas, with a touch of irresistible sweetness.
Dream Cream is a dreamscape of smooth and velvety vanilla with layers of whipped cream and pastries.
Grand Daddy Purps are blends of rich grape flavors, with a hint of soothing herbal essence.
King Louie OG characteristics that range from delightful sweetness to tangy sourness, all intertwined with hints of fresh pine.
Sunset Sorbet blend contains the tangy sweetness of Italian sorbet with elegant raspberry notes.
Truffle Haze contain notes of Chocolate truffle with buttery vanilla undertones.
What is Delta 8 Live Resin?
Delta 8 Live Resin is a hemp concentrate that combines two distinct elements: delta-8  and live resin extraction.
Delta 8 Live Resin is created by extracting delta 8 from freshly harvested, frozen hemp plants, which helps retain the plant's natural terpene profile. This results in a concentrate that not only contains delta-8 but also a rich and diverse array of terpenes. These terpenes can enhance the aroma, flavor, and potentially the overall effects of the product.
Delta 8 Live Resin is typically consumed by vaporization or dabbing, and it's valued by some vaping enthusiasts for its potential to provide a unique and flavorful profiles experience that combines the effects of delta-8 with the full spectrum of terpenes found in the live hemp plant. 
If you're looking for an enhanced or stronger experience, be sure to check out our HHC Disposable Vapes. They're a bit stronger than Delta 8 and are a great way to step up to a more intense experience.