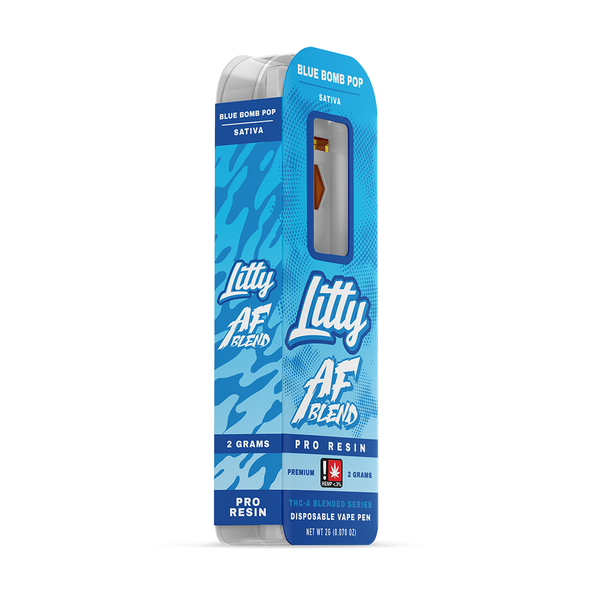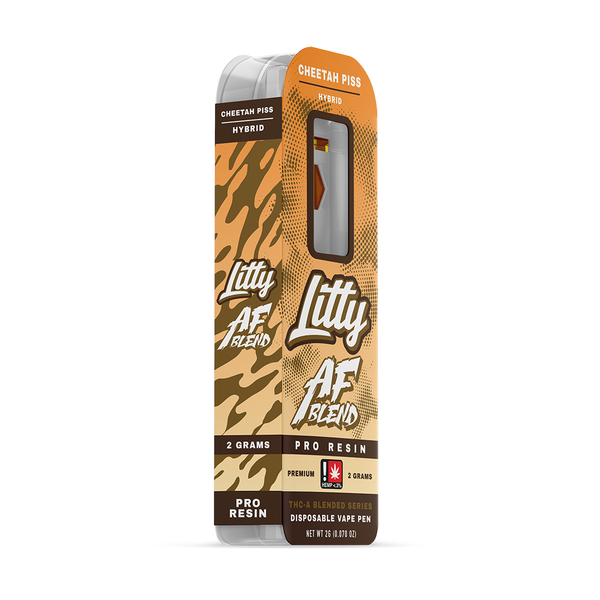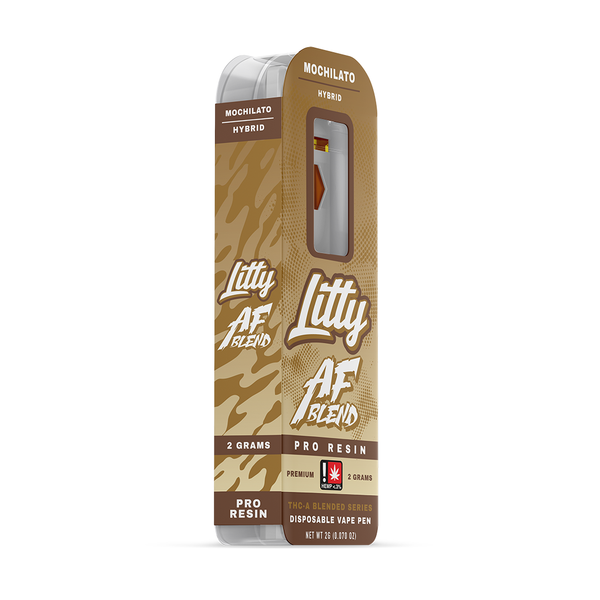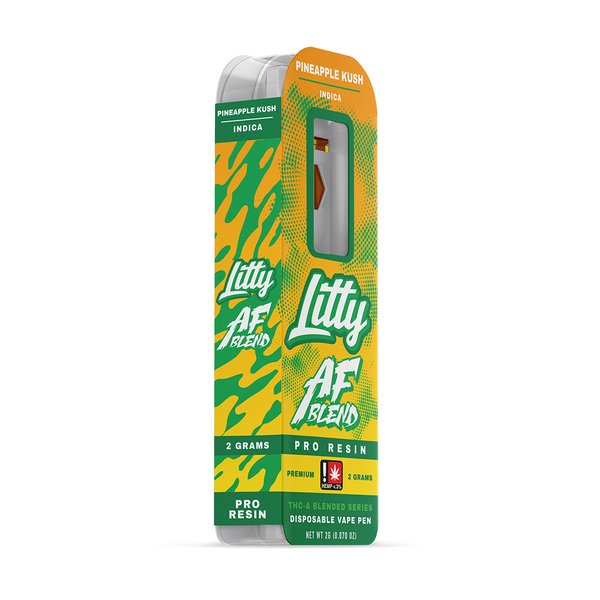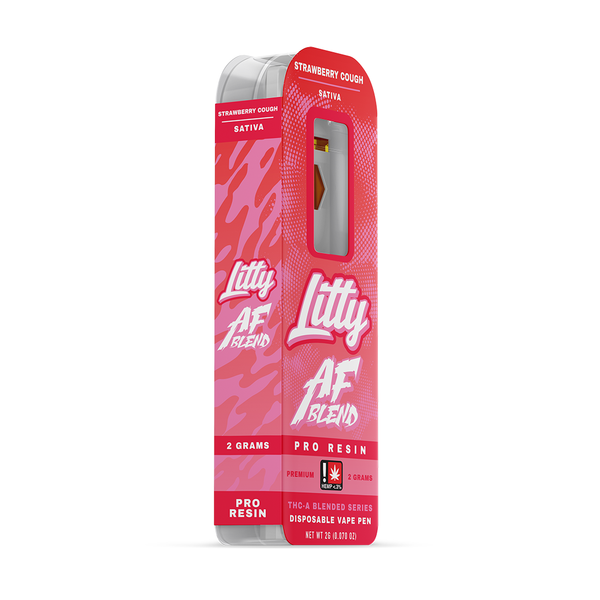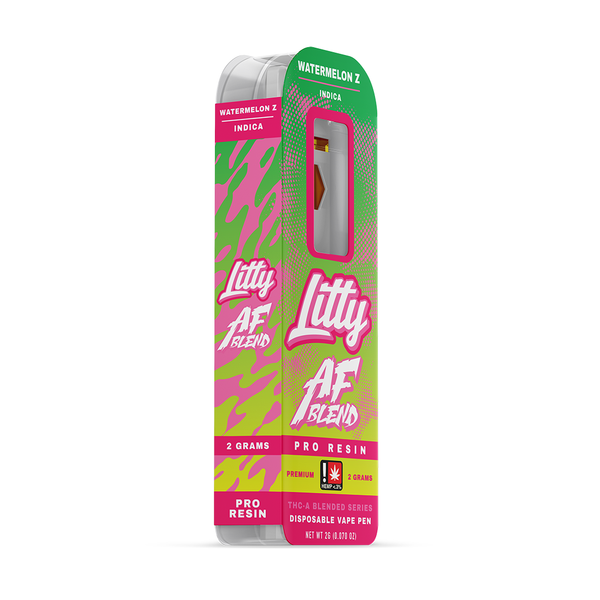 THCA Live Resin Disposable Vape Flavors
Blue Bomb Pop has the nostalgic taste of a classic summer treat, as blue raspberry dances on your taste buds, followed by a wave of refreshing coolness.
Cheetah Piss is a sweet creamy and fruity flavor, followed by a refreshing citrus exhale.
Mochilato is like eating a decadent dessert in every puff! 
Pineapple Kush is a delightful taste of ripe pineapple, coupled with a burst of refreshing flavor.
Strawberry Cough tastes like a fresh berry picked from the countryside. 
Watermelon Z is a succulent sweetness of ripe watermelon, with a hint of cool zest that tickles your senses.
The potency of THCA Live Resin can vary depending on several factors, including the starting material, the extraction process, and the specific product. However, THCA Live Resin is generally known for its high potency compared to other concentrates.