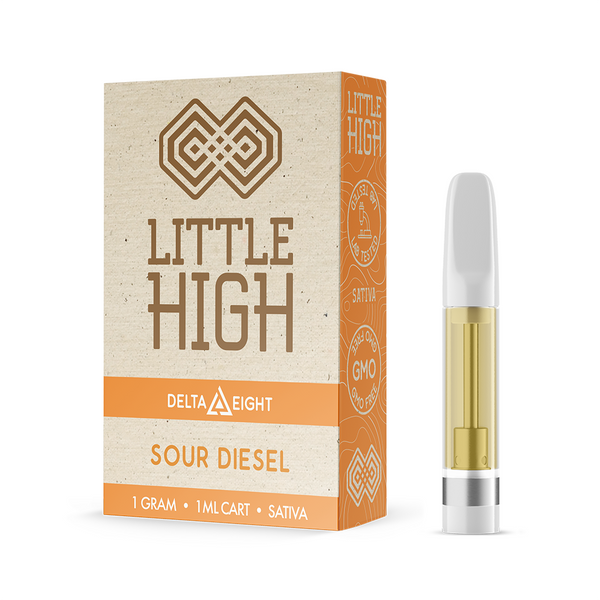 Sour Diesel | 1 Gram Cart
Sour Diesel is a creative combination of Chemdawg and Super Skunk, packing enough flavor to rev anyones engine. This strain is the perfect definition of GAS, as it combines the aromatics of diesel, lemon, and citrus to create a mindblowing puff.
Our Sour Diesel features our premium Hemp Derived Oils which comes in our compact 1-gram cart and child-resistant packaging. 
ur Sour Diesel flavor is available in our award-winning 2-gram disposable vapes, making it the perfect choice if you want to enjoy more of our mouthwatering Delta 8.