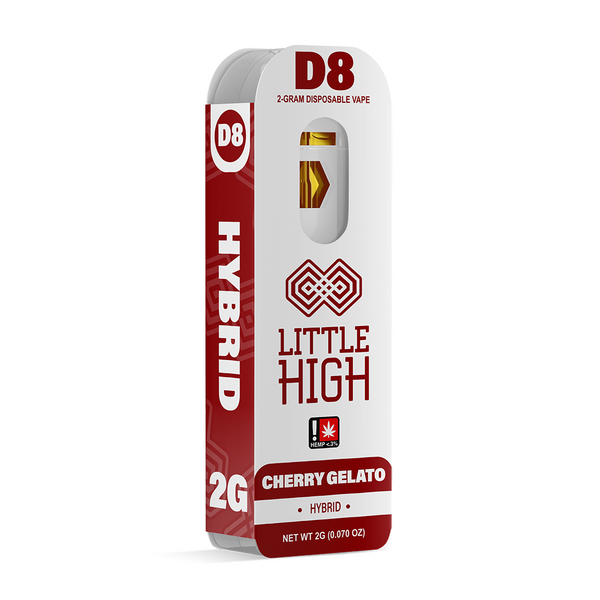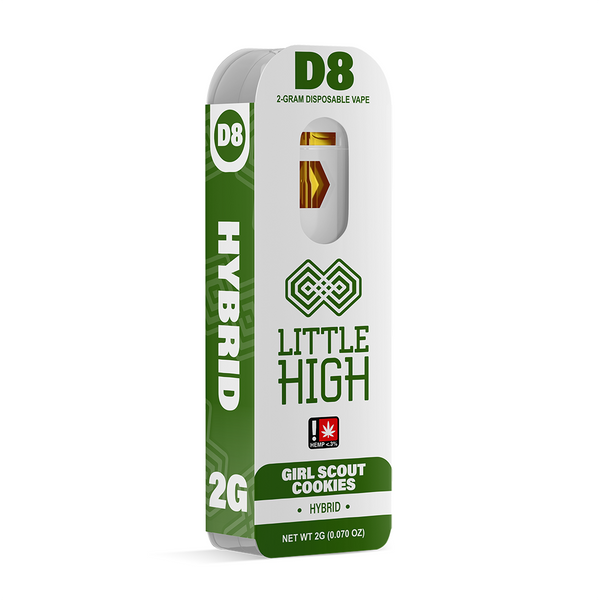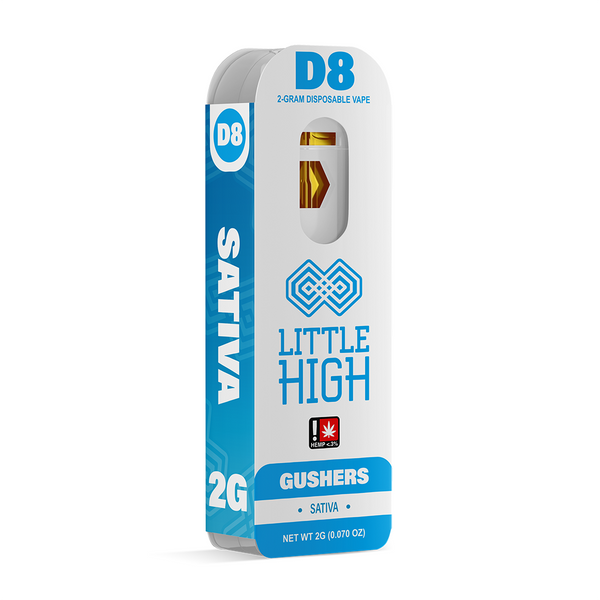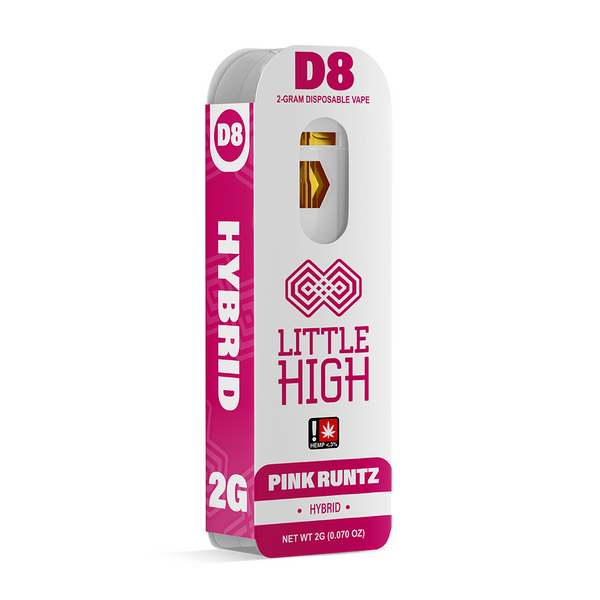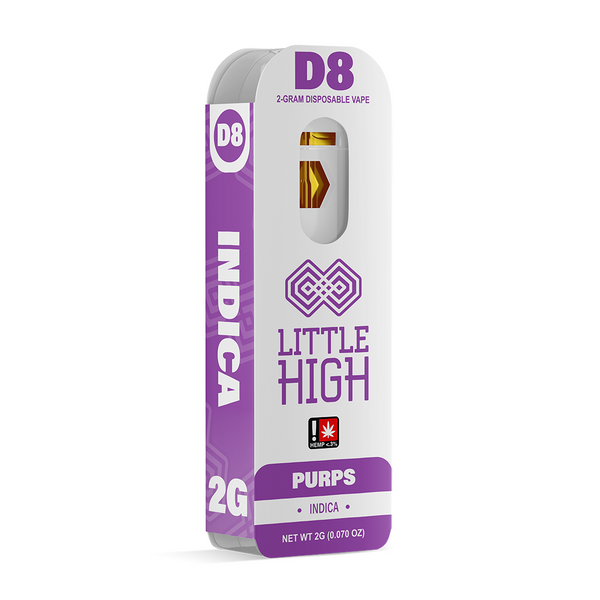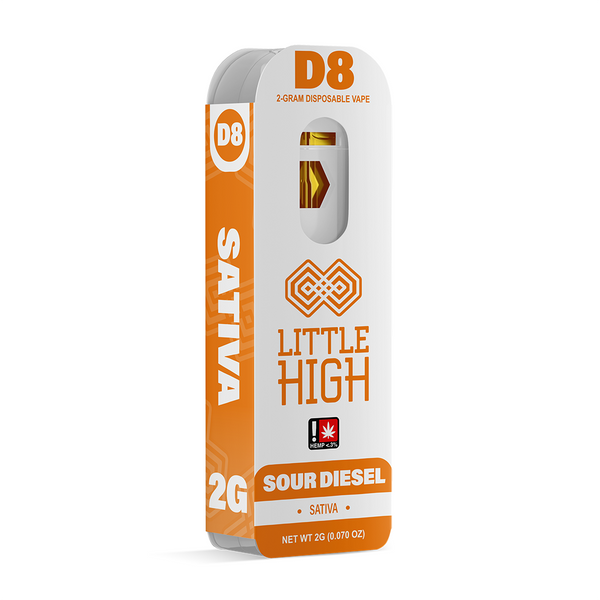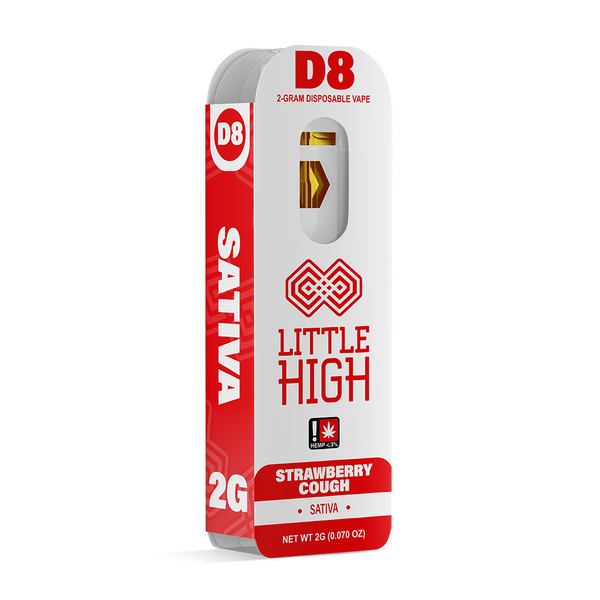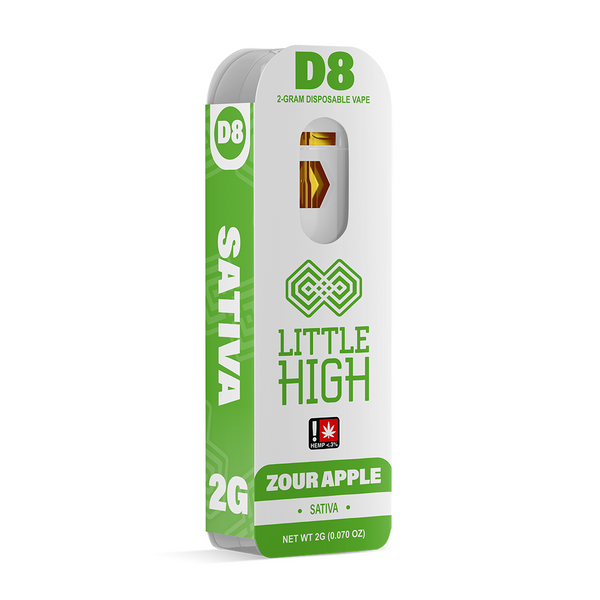 Delta 8 Vape Flavors
Cherry Gelato (Hybrid) welcomes you with a burst of sweet, juicy cherry notes that instantly coat your palate.
Girl Scout Cookies (Hybrid) opens with a sweet and sugary flavor that dances on your taste buds like a delightful dessert.
Gushers (Sativa) bursts onto the scene with an explosion of fruit flavors that immediately captivate your taste buds.
Honeydew Melon Haze (Indica) you're greeted with the sweet and succulent taste of honeydew melon.
Mimosa (Hybrid) bursts onto the scene with a dazzling citrus explosion that instantly awakens your palate.
Pink Runtz (Hybrid) experience a burst of fruity flavors.
Purps (Indica) is a delightful wave of sweet grape flavors that instantly explodes in your mouth.
Sour Diesel (Sativa) is a vibrant citrus zest with a hints of lemon.
Strawberry Cough (Sativa) has a burst of sweet strawberry flavors that immediately captivate your taste buds.
Zour Apple (Sativa) a bold entrance with a powerful sour apple punch.
Is delta 8 enough to get you high?
Yes, delta-8-THC (tetrahydrocannabinol) can produce psychoactive effects and get you a little high, although its potency is generally considered to be lower than that of delta-9.
How to use a disposable Delta 8 vape pen?
Inspect the Pen: Before using the vape pen, inspect it for any visible damage or defects. Ensure that the packaging is intact and unopened.
Activate the Pen: Our disposable vape pens are activated by drawing air through the mouthpiece.
Inhale Slowly: When the pen is activated by drawing air through the mouthpiece, simply take a slow and steady inhale. This action should activate the heating element and vaporize the Delta 8 .
Start Slowly: If you're new to Delta 8 or vaping in general, start with small puffs to gauge the effects. Delta 8 can be potent, so it's essential to understand your tolerance.

Wait Between Puffs: Allow some time between puffs to assess how the Delta 8 affects you. It can take a few minutes for the effects to fully kick in.
Store Properly: Store your delta 8 disposable vape pen in a cool, dry place when not in use to maintain its quality and prevent leakage.
Interested in something with a little more kick? Make sure to check out our HHCP disposable vapes. They come in 6 different flavors that are sure to satisfy any craving.