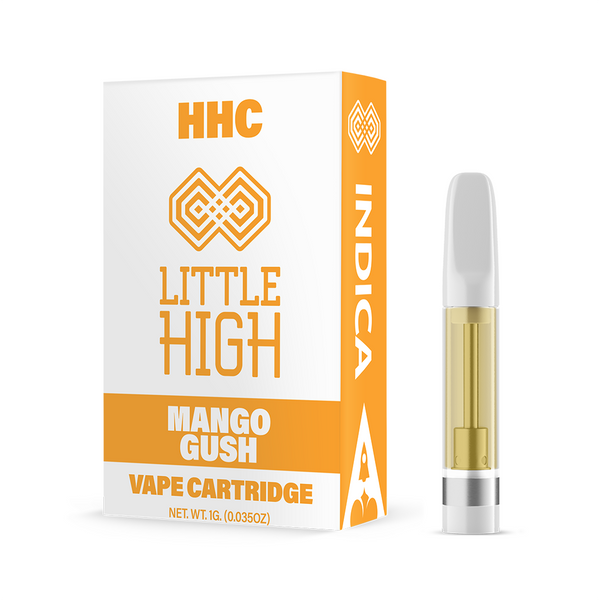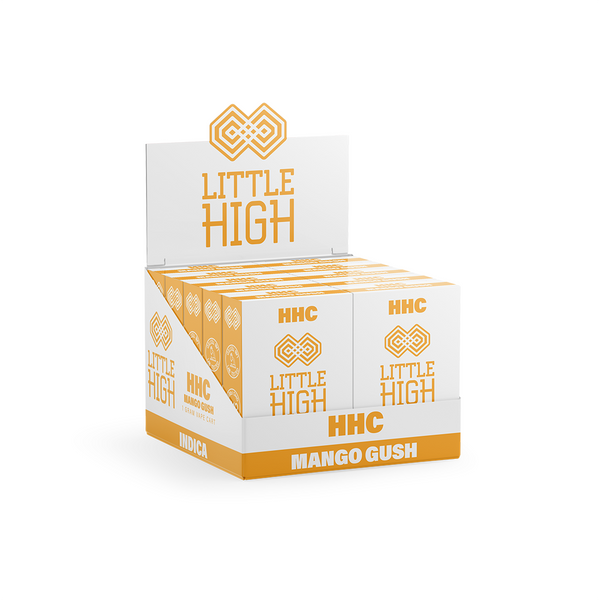 Mango Gush | 1 Gram Cart
Mango Gush is the Hawaiian sister of our regular Gushers strain. Upon your first hit, you will be encapsulated by tropical flavors, similar to that of a mango smoothie. Mango Gushers will take you by the hand, and transport you to an island oasis. Lay back on your surfboard, and ride the waves with Mango Gush.
Our Mango Gush features our premium Hemp Derived Oils which comes in our compact 1-gram cart and child-resistant packaging.