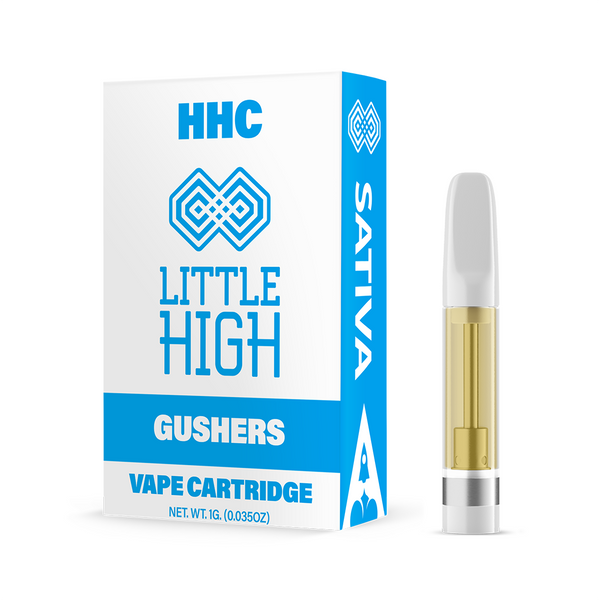 Gushers | 1 Gram Cart
Travel back in time with this childhood favorite. A burst of blue raspberry, candy, and a hint of sweetness that will brighten your day. Sit back and relax with a strain that reminds you of the good old days. Make today unforgettable with this memorable flavor.
Our Gushers features our premium Hemp Derived Oils which comes in our compact 1-gram cart and child-resistant packaging.